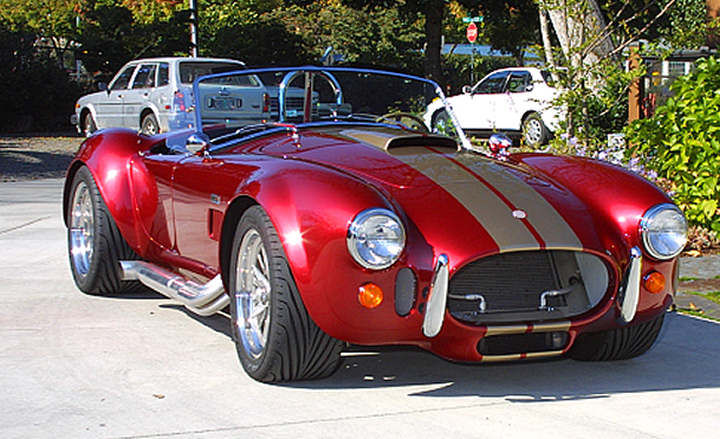 The Delivery
After 15 months and two trips to ERA from Oregon the day was finally upon me.
Coordinated the pick up with Rich Lacey for Thursday the 16th of September after only two date setbacks from Peter and the ERA elves totaling two weeks.

As with some deliveries, this one wasn't without it's complications. Yep, wasn't quite ready to go on Thursday, next best guess was Friday PM. Was starting to see my entire delivery scenario going down the toilet. A Friday pickup meant a Monday delivery to me in Denver and my time buffer was running thin.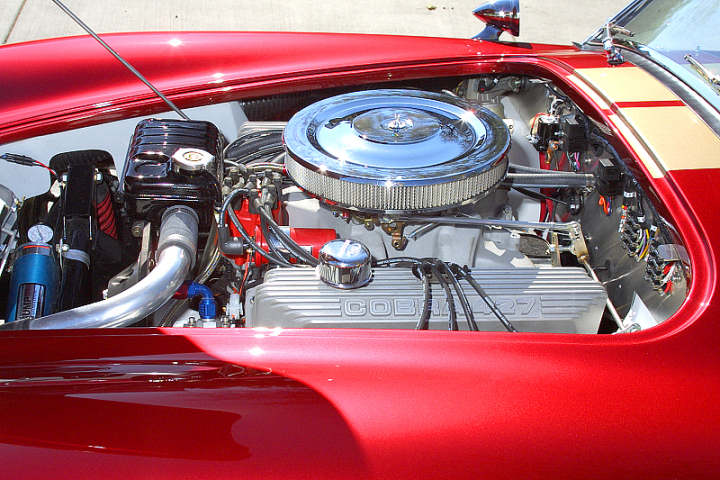 Wait a minute, you might ask, if you live in Oregon why was it being delivered in Denver? Ah, you noticed that. Well, the way it was working was that my wife and I have been promising my niece, who lives in Denver, a visit for somewhere north of 10 years and, since she is the sales manager O'Meara Ford in Denver, I thought it would be a fun surprise to have it delivered to me at the dealership and watch her face as it rolled off the trailer. Scheduled to have the Invincashield installed by a local shop in Denver on Monday, drive it locally on Tuesday to let the car and myself get settled, and then depart for Oregon (Portland) on Wednesday with an arrival scheduled for Saturday allowing me to keep each day's leg to about 350 miles. Didn't want to push it too hard.

Anyway, Rich hung around New Britain all day Friday and finally got the car loaded about 4:00 on Friday afternoon. Rich pushed almost straight through and was ready to drop the car off by 1:00 on Monday afternoon.